Contact Us
For more information about our privacy practices, if you have questions, or if you would like to make a complaint, please contact us by emailing us at support@woodronic.shop, or mailing using the details provided below:
Wholesale Program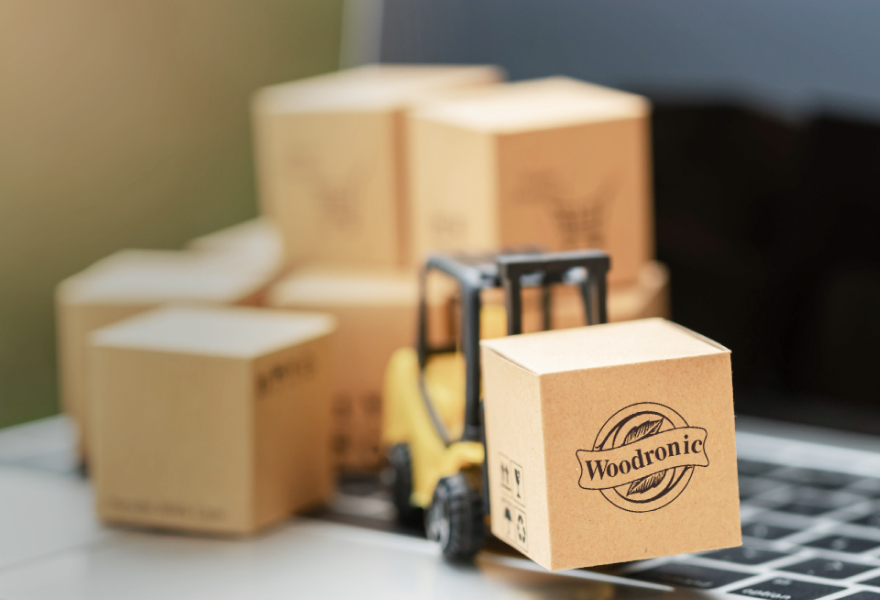 Sign up
We stock a wide range of premium cigar humidors and wooden games. We appreciate the opportunity to partner with local retailers within the USA as well as global retailers.
Fill in the contact form or directly e-mail us for a free product e-catalog.
Create Your Wholesale Account
Sign in and find what you need quickly and easily with our online wholesale portal.
Exclusive Wholesale Discounts
We provide low to no minimums depending on your bulk purchase incentives.
Professional Sales Support
For any questions, contact our customer service 24/7.